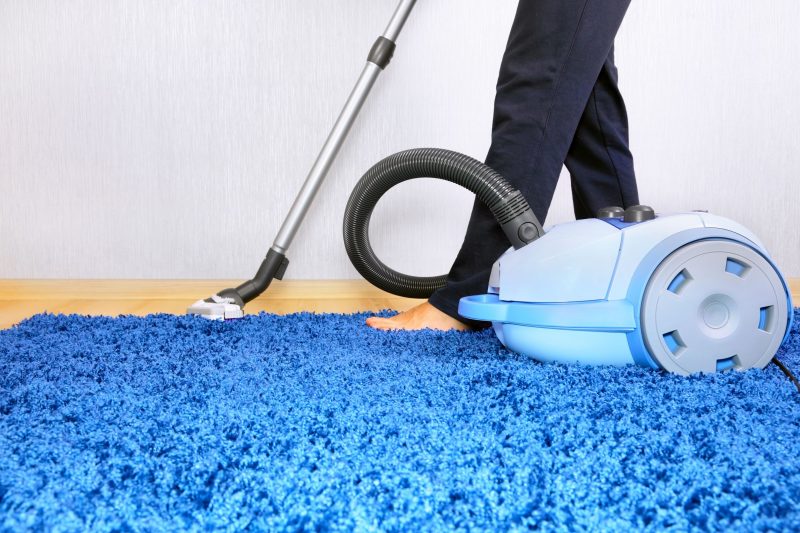 If you are like most people, the idea of cleaning up the house after a long work week is enough to make you want to go back to bed. We know that the last thing you really want to do with your free time is house cleaning. Services like ours exist in McKinney for that very reason! But if you do have to do some cleaning, here are five ways to make it a little less of a pain.
1. Think of cleaning as a workout.
If you want to kill two birds with one stone, consider turning your cleaning routine into a workout. Lunge as you vacuum, do some squats while folding laundry, or get your heart rate up by seeing how fast you can race to complete a pick up.
2. Turn on some great music.
It's a tried and true fact that great music makes tasks a bit easier. Get yourself a duster that doubles as a microphone and rock out as you tidy up knickknacks, toss out junk mail, wash dishes, or mop the floor. When you're on a non-slippery surface, it's a good time to practice your dance moves.
3. Give yourself a reward.
Is there something small that you've been craving lately? Maybe it's been a long time since you had a milkshake, you haven't given yourself time to play a new video game, or you've recently been wanting to stock up on some new candles. Whatever your reward may be, consider giving yourself a time limit. If you can get the housework done in an hour, three hours, a day, or whatever you need, you can have your reward!
4. Use cleaning time as meditation.
Did you know that in Japanese culture, the act of cleaning up and caring for a rock garden is considered a meditation? As the person sweeps away leaves and debris, and then reshapes the rocks in the garden, they are meant to be letting their mind be blank and free of thought. You can try listening to guided meditations while you clean, or just let your mind get lost in the tiny actions you are performing.
5. Hire house cleaning services in McKinney.
Sometimes you just can't get it all done. That is why we are here to help.
Contact Executive Touch Cleaning Service, LLC to learn more about McKinney house cleaning services.