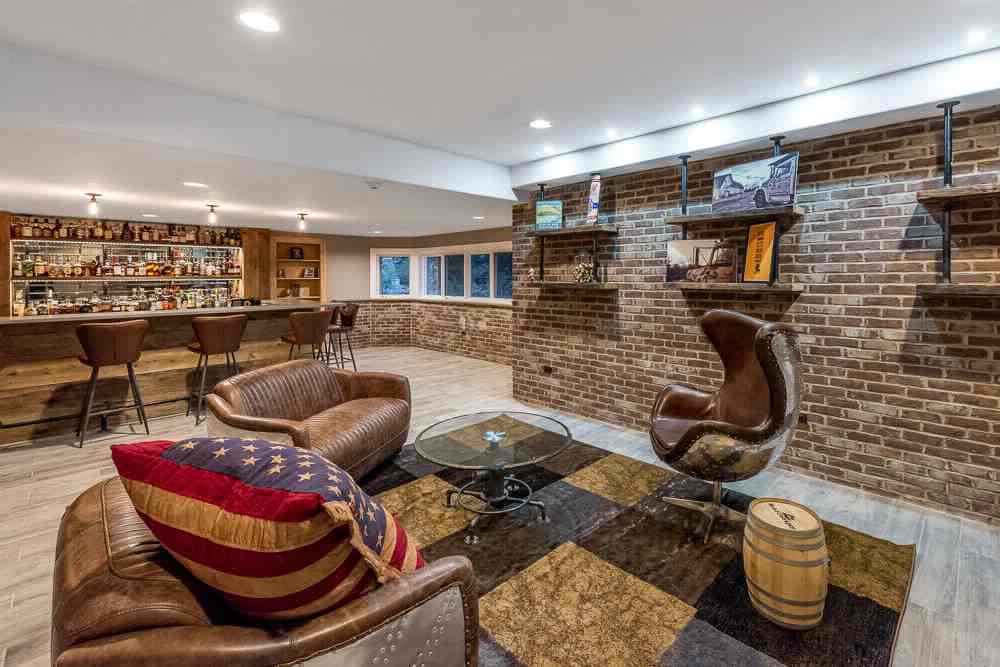 Preparing for an upcoming kitchen remodel? You may feel excited – or completely overwhelmed. Here are some tips for making it through the ugly parts of your home's upgrade and coming out on the other side of kitchen remodeling with a prettier kitchen – and your sanity intact!
Prepare Properly
Making sure that your kitchen and home are properly prepared for your remodeling project will help it go quicker and smoother. Remove everything that doesn't have to remain in your kitchen during the remodel and find a place for it that makes sense to you. If that's in the middle of your hallway or living room floor, so be it. Just make way for that remodel in the kitchen and remember – this is temporary.
Accept the Inevitable
During your renovation, there are certain things that may happen that you may not love – but they're just part of the process. Accept that:
You may have to eat out or bring home dinner premade for several days or even weeks.

You will have to eat in a room other than your kitchen.

Your kitchen wares will be all over your house for a little while.

There will be noise, dust, etc. from the remodel during the process.
If you can accept and embrace these things, you're less likely to worry when they inevitably happen.
Remember the Vision
It can be difficult to remember why you started this project when you're wading through displaced kitchen wares in your living room or garage but take heart – it won't be this way forever. When you're feeling stressed about the remodeling process, look at your inspiration photos or another reminder of what you're working toward. It will help you stay focused and positive about the outcome.
Be sure to contact your Downers Grove kitchen remodeling experts early in the process to ensure that any questions you may have are answered promptly. You can count on your remodeling providers to help you prepare and get through the entire process with as little hassle as possible – and give you the beautiful kitchen you're dreaming of.