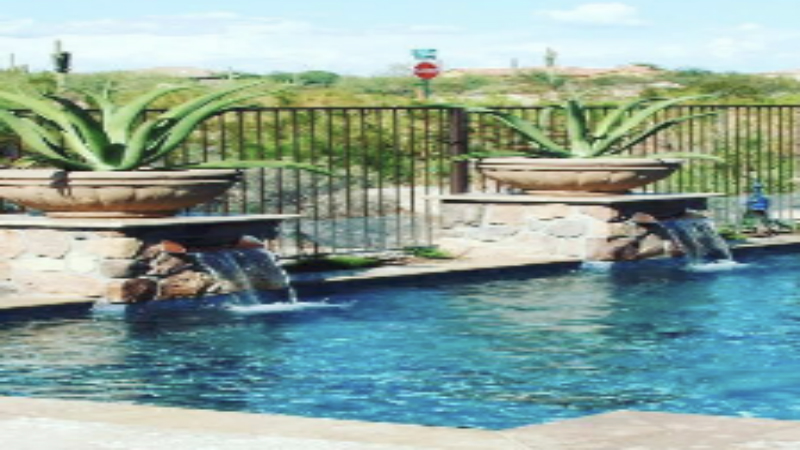 If you have just made the decision that you want a swimming pool, you still have some hard work in front of you. Preparing to have a pool constructed is the most important part of the entire process. Your chosen swimming pool builders in Phoenix can provide insight into design and construction, but you will still need a basic idea of what you are looking for.
We'll look at a few questions you should ask yourself before going into the process of having your beautiful new swimming pool constructed.
Who Will Be Using the Pool?
If you have children or grandchildren who will be using a pool, you may need a very different design than if you will be only hosting adults in your pool. Those who want a pool that works for all ages may prefer to have a pool that allows for various activities. This might include a shallow area for young children, tanning ledges for the sun lovers, and grab bars for elderly swimmers.
Where Will the Pool Be Located?
This may take a bit of research around building and zoning laws in your area. Some places require that all pools are fenced, while others will have restrictions on the size of the decking and what direction slopes go. You also will likely need to locate any water, cable, or electrical lines in the area to determine the right spot for the pool to be placed.
What Features Are Important?
Many people want to add lighting and pool features to make the pool somewhere to enjoy, whether swimming or not. Some of your options include shallow entries, underwater benches, underwater handrails, and current systems. You may also want to consider slides and athletic features that allow for water basketball or other sports.
What Materials Do You Prefer?
Plaster is the most common material used for a pool surface, but tile and aggregate are also quite popular. If you want something breathtakingly beautiful, you might want to consider glass tiles of various colors. In addition, consider the rest of your yard and how your pool can blend in. All of these things are important to know before having your pool constructed.
Swimming Pool Builders in Phoenix
Here at Arizona Pool & Spa Renovations have years of experience constructing, renovating, and repairing pools. We'd be happy to help you gain the pool of your dreams. For more information or to fill out a form for a free quote, you can visit us at www.ArizonaPoolAndSpa.com.