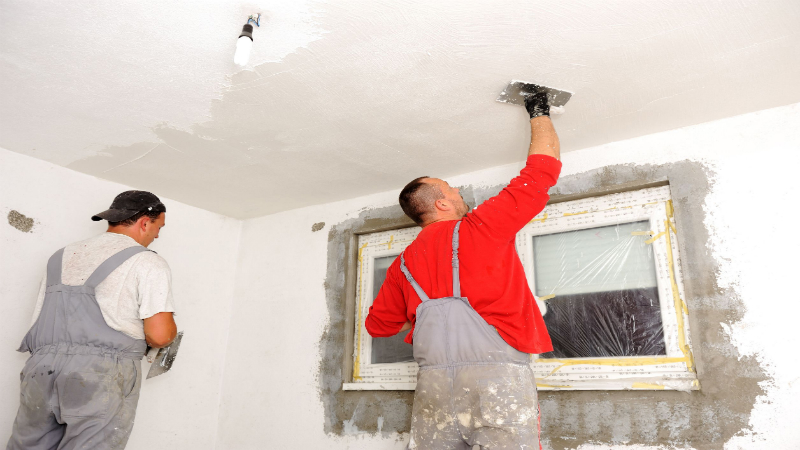 Well. You did it. You fell in love with that house, and now you're a homeowner! Maybe the house needed a little work, but you were responsible. You had a budget and stayed within it – good for you! However, what looked like a couple of easy fixes isn't turning out to be so easy, and your DIY motivation's taken a hit. You don't need more HGTV to get you and your projects moving; you need house painters and professional craftsmen to help you out. But where can you turn for quality work by honest and experienced professionals at an affordable price?
We Got This
Working with Home Partners like getting a whole new home with just one call – not just a kitchen/bath job. We are the whole enchilada for homeowners in White River Junction, VT, Hartford, VT, Hanover, NH, Lebanon, NH and other nearby areas, using high-quality new materials and techniques to provide you the best possible product and save you time and money. Some projects are just too big and important to handle on the weekend, and you're tired after work. You go out and bring home the bacon, and we will give you a great new remodel to cook it in. We install cabinets, counter tops, plumbing, electrical, appliances, windows, and skylights and more.
Destress to Impress
The holidays are coming, and so is a long cold winter. Wouldn't you rather enjoy your home then stress out? If you say "yes" to destress, then call Home Partners for a professional consultation about what you need to make your house into a cozy, appealing home. We can handle any sized project, large or small, and offer quality work that you can afford. Get a project estimate, and see what we mean! Call us TODAY!