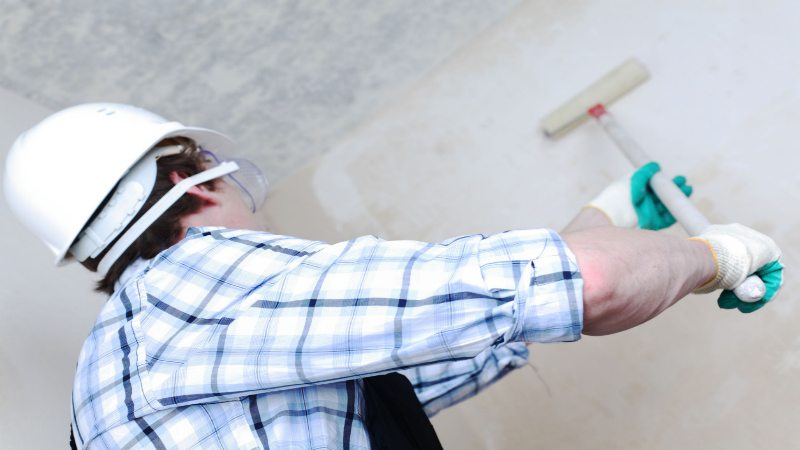 Choosing house painters for your next painting project may seem like a complicated process, but it doesn't have to be. Use these tips to find the best possible painting company for your needs, and get on with giving your home that much-needed freshening up!
Ask About Experience and Listen To Expertise
When you're trusting the look of your home to another person – especially one you'll be paying rather handsomely for the job – you want to know that experience in on your side. How long has the company been in business, and what is the specific experience level of the painter or painting contractors working on your home? Ask about all this upfront.
Likewise, inquire about the company's overall knowledge of current paint trends, as well as how they handle various construction elements typical of your region. Alliance Painting is a Fort Worth, TX based painting company that specializes in all manner of painting, prep work, and cleanup, all of which is inspired by their extensive portfolio of previous, local paint jobs.
Inquire with Others
Ask for a recommendation. Call references. Do your homework and find out what previous customers think of the work performed by your prospective house painters.
Licensing and Insurance
Make sure your provider is fully licensed, and that they and their employees – or subcontractors – have the appropriate insurance in place to be performing major home repair, restoration, and renovation. There's nothing worse than paying someone to improve your home and having something terrible happen. Ask about insurance to be sure it doesn't happen to you without protection.
Request a Guarantee
After all other discussions are done, ask your potential painter for their policy on offering guarantees to clients. You want someone who will promise to fix their own mistakes and guarantee your satisfaction at their work. Otherwise, look elsewhere!
Like Alliance Painting on Facebook for more information!