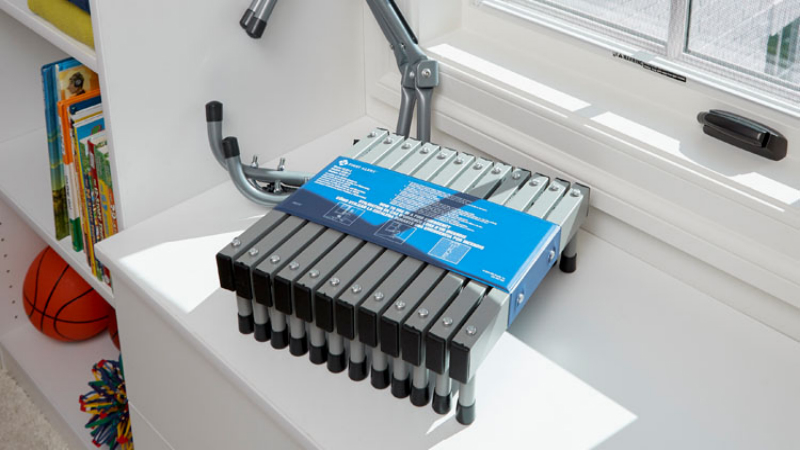 According to some studies, roughly six percent of all American homes are equipped with escape ladders. Seeing as there are more than 70 million homes with two or three stories, most of these homeowners aren't as safe as they think. It's never fun imagining a house fire, but it's necessary that you are prepared for one. It will give you peace of mind and you'll have a better chance of escaping safely.
Permanent or Portable?
One of the most common questions people have is whether or not their escape ladders should be portable or permanent. While there are many benefits for each option, you should choose one that best fits your needs. For example, you may want permanent ones in a young child's room as they may not be strong enough to put the portable one in place. However, permanent ones can't be removed, so you can't take them with you if you move to another home.
How Many?
Many people think that they need one ladder for each person in the home. However, a house fire can come about quickly without much warning. Unless you're going to carry it with you throughout the house, you're better off having one ladder in each upstairs room of the home, even in bathrooms that have a window.
Other Considerations
Make sure that the ladder you choose is appropriate for that part of the home. For example, if you have a three-story home, you should make sure that it will reach to the ground (or near enough that you don't have to jump). Similarly, you may want to consider anti-slip rungs in case you or someone else is barefoot when escaping.
A house fire is a scary situation, but you can be prepared. Visit First Alert to see their house fire escape ladders today. Like them on Facebook.