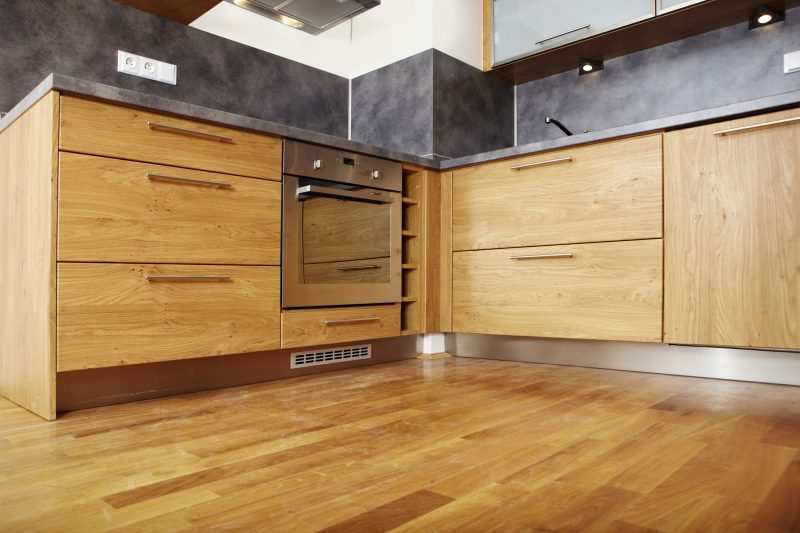 As with most homeowners, you likely are looking to increase your property value by making improvements to your home that are affordable. Replacing doors in the kitchen is a great method to have a big return on a small investment.
Price Matters
Solid wood doors are a thing of beauty, but are often very pricey. The same look can be reached by using today's MDF doors as a less expensive alternative. Many reasons exist as to why MDF kitchen doors are a good choice, but the biggest is that the price is far less than a solid wood door or even other materials.
Lighter and Nearly as Durable
However, putting the lower price aside, another reason the MDF doors are a solid choice is their weight. They are much lighter than wooden doors, yet almost as durable as solid wood, and are available in many of the same styles as well as colors as other choices of materials. The doors are easy to install and can be maintained just as easily as wood doors.
Easy Installation
Prior to buying your door, make sure a thorough measurement has been made of the existing door so the width and height can be matched perfectly. MDF doors can be installed quick and easy, thanks to being lightweight and easy to maneuver. Many of the different options for doors come with an installer kit and help save time and money as you can install your own and not pay the highly hourly rates charged by carpenters.
Great for Those with Little Experience
MDF doors are great projects for those with little experience as the material is quite forgiving if a mistake or two is made. However, by taking your time and reading the instructions, you can be proud of the outcome. Not only can you save money, but you gain the confidence needed to move ahead with another fix it yourself projects in the house.
If you are looking for MDF doors, please visit Lovech Ltd.